This new blog posts aims to underline how multiple elements from the first half of The Return (parts 1 to 9) are mirrored in its second half (parts 10 to 18). In order to explain how I have proceeded, I will focus on the way part 6 is mirrored in part 13 (the sixth from the end of the season).
To create these superimpositions, I have watched the first nine episodes, while then watching the last 9 episodes in reverse, in what might be likened to a mirroring process. Each time, I have only included the narrative segment of the episodes, starting after the end of the opening credits and before the beginning of the closing credits. For example, in part 6, the episode is 58 minutes long in total, from which I have subtracted the first minute and a half (opening credits) and the last minute and a half (closing credits). The narrative portion of the episode is therefore 55 minutes long (58 minutes minus 2 times 1:30 for the credits). When comparing parts 6 and 13, this process is not too important because they both have credits of roughly 1:30 before and after their narrative sections. This exercice was more important for episodes with slightly longer credits, so as to focus on the story itself and not on the whole length of the episode.
The left column below is dedicated to images from part 6 while the right column contains images from part 13. The first image in the left column is a snapshot taken 30 seconds after the end of the opening credits; the first image in the right column was taken 30 seconds before the beginning of the closing credits. Then we move to 14 minutes after the opening credits on the left and 14 minutes before the closing credits on the right. Then 42 minutes, and finally 44 minutes.
It is clear that Dougie/Cooper's nostalgic loneliness echoes Big Ed's in his gas farm, that the image of Cooper working on his files resonates with Norma's open files in front of her, that Cooper's fist is reminiscent of Mr. C's blow to Renzo, and that Cooper's failed handshake with Bushnell recall's Mr. C and Renzo's arm wrestling.
That said, I only had to superimpose these images so as to show how they work with each other.
I have adopted a similar method with the rest of the 18 parts of The Return, leading to the creation of 9 pairs of correspondences between episodes from the first half of the season and of its second half, as noted at the opening of this blog post (part 1 with part 18, part 2 with part 17, etc.).
Here are some of the most striking correspondences I have found:
PARTS 1 & 18
(see my other blog post here: https://unwrappingtheplastic.com/2021/05/12/eternal-returns/)
PARTS 2 & 17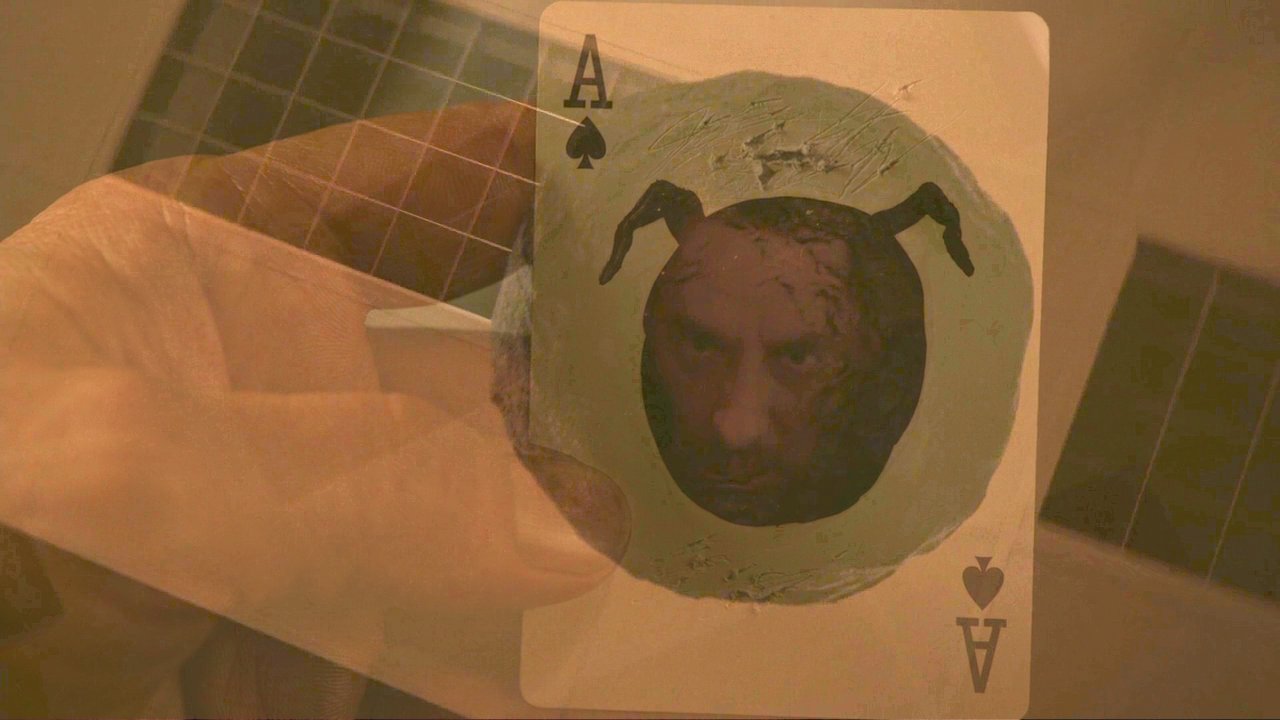 PARTS 3 & 16
PARTS 4 & 15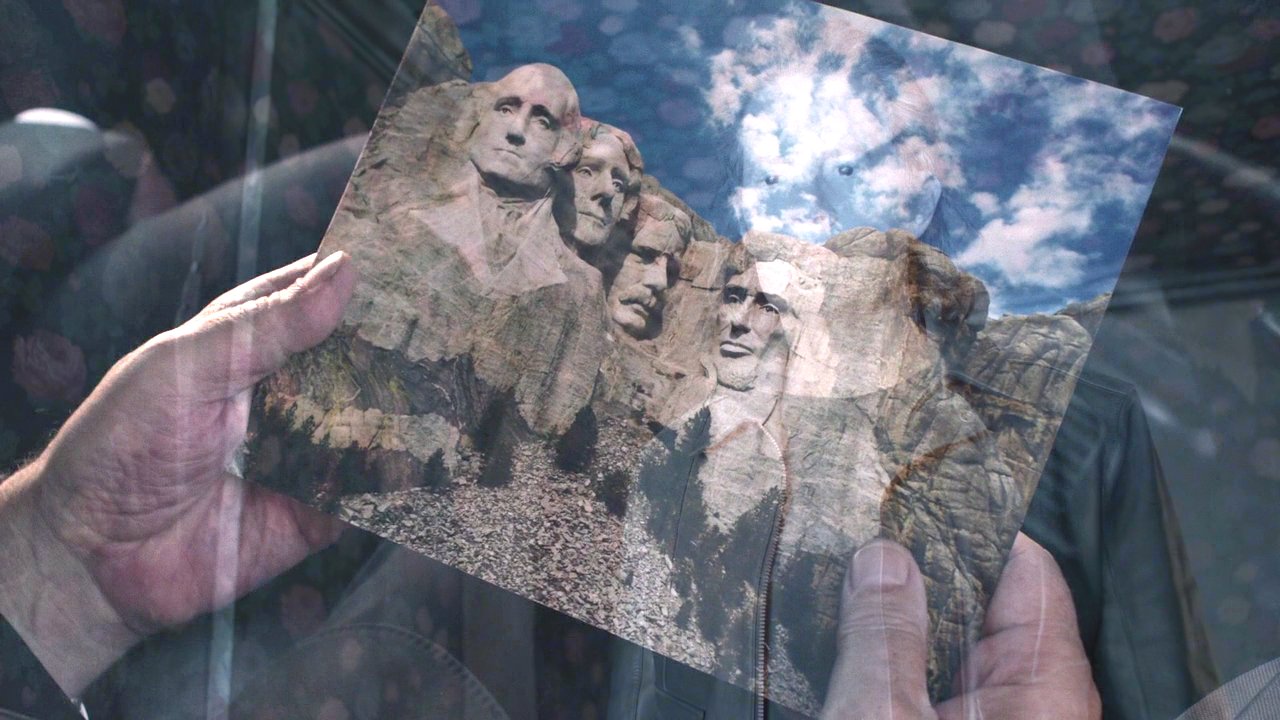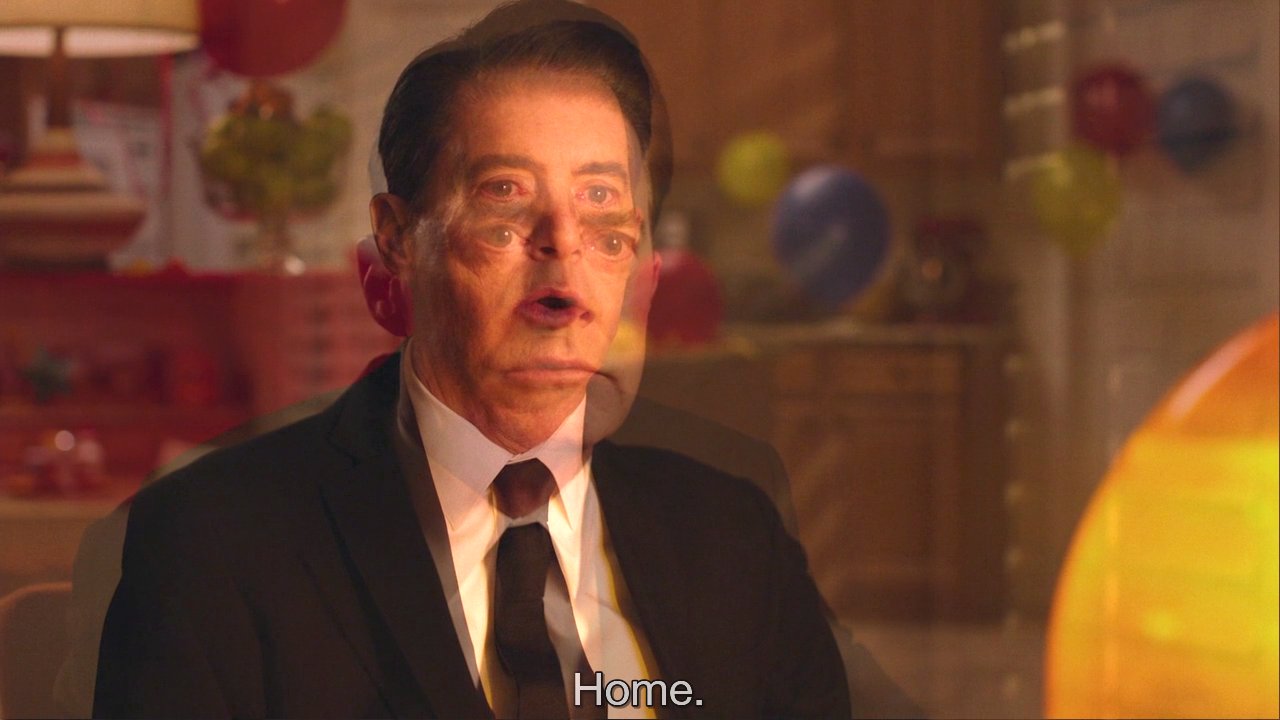 PARTS 5 & 14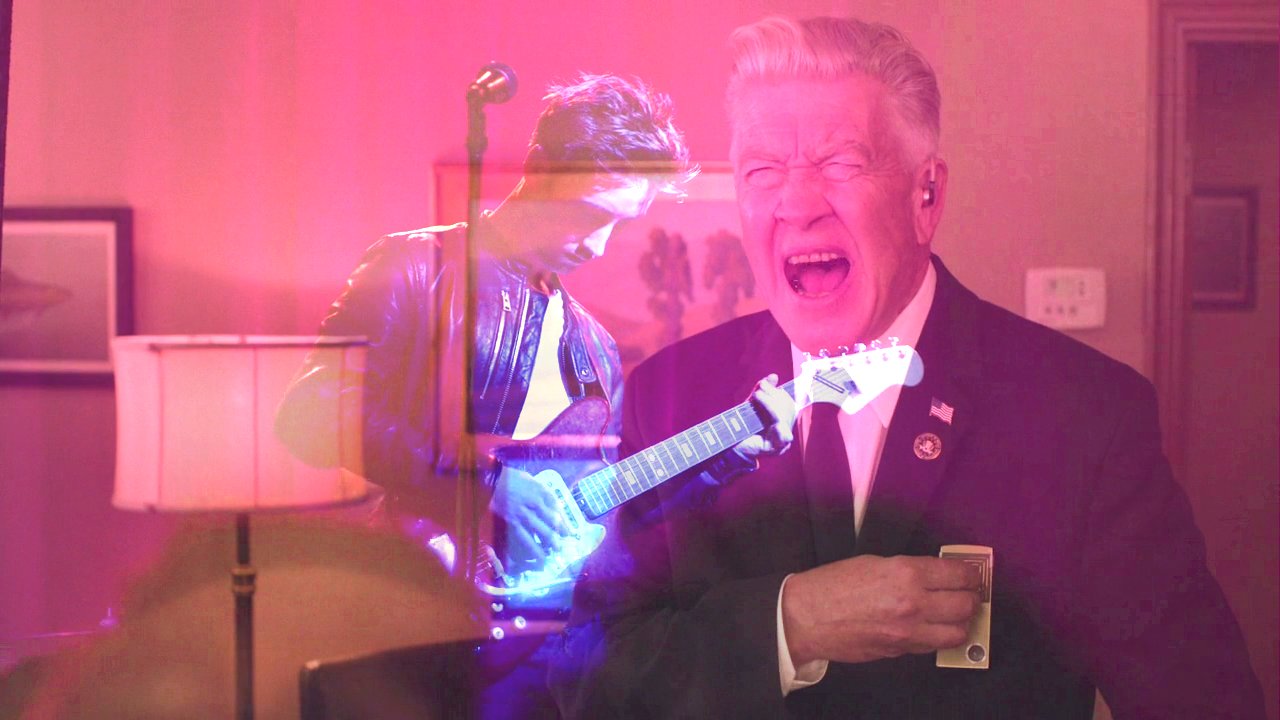 PARTS 6 & 13
(see beginning of post)
PARTS 7 & 12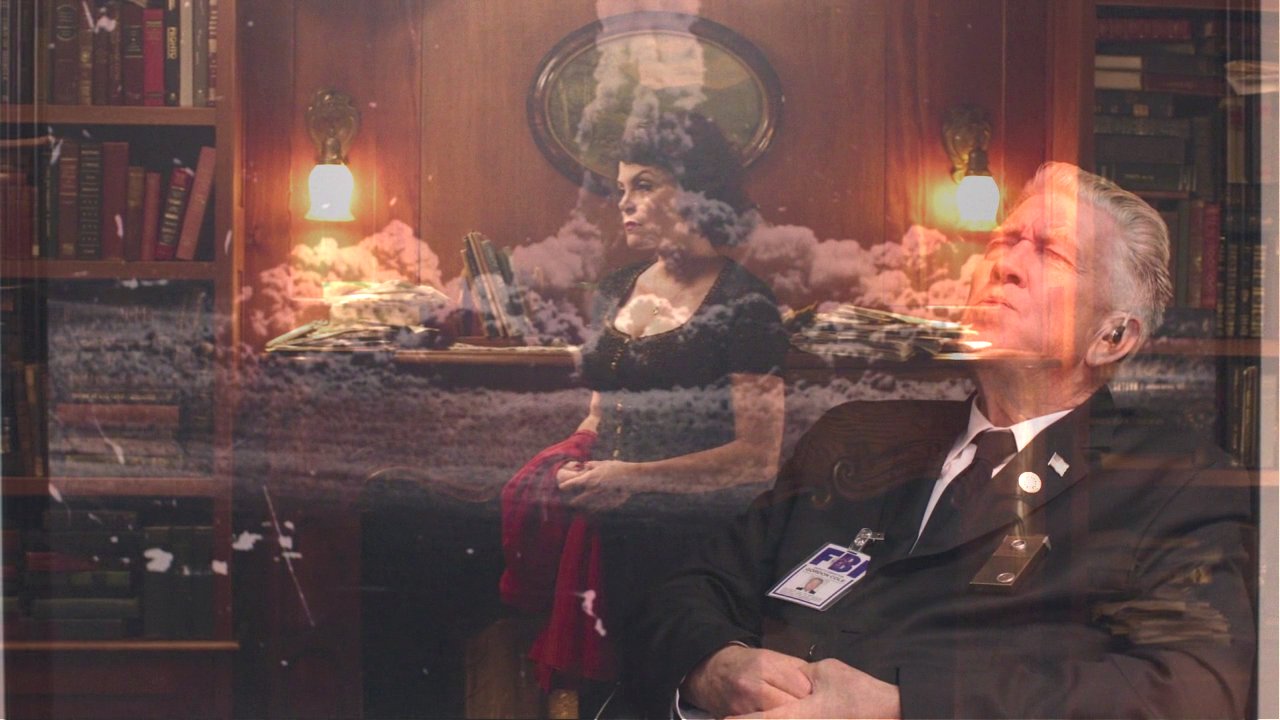 PARTS 8 & 11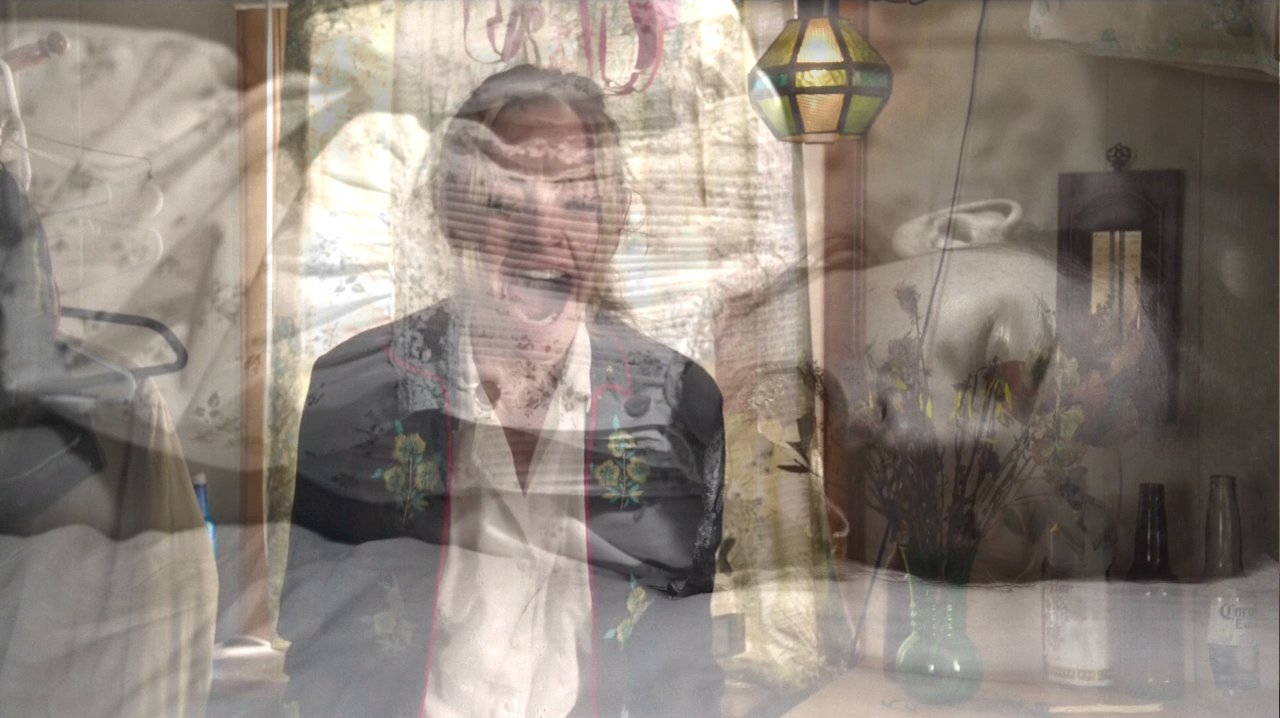 PARTS 9 & 10